Description
AQ Greeting Cards – 14pt
Our AQ Greeting Cards come in 14pt thickness. Show someone your appreciation with this water-based coating to help protect your card from dirt and other elements.
If you already have a ready to print design file, please download our guide and follow the instruction on the left. Or you may also visit our free template collection, copy&paste its url to the order notes on the checkout page along with the content to be implemented to the design. We will contact you shortly and take care of the rest!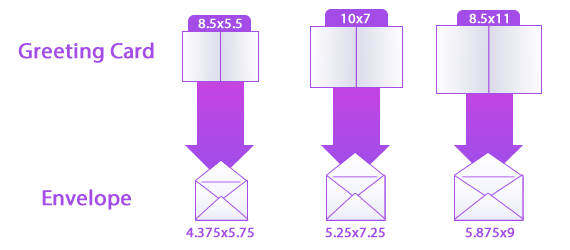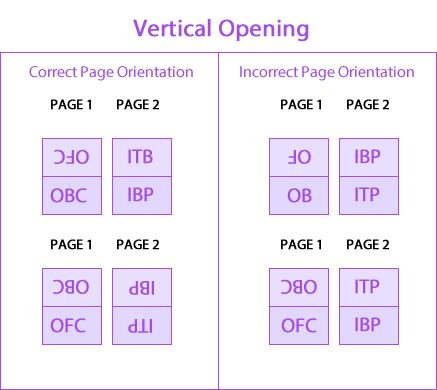 OFC – Outside Front Cover; OBC – Outside back cover; ITP – Inside Top Panel IBP – Inside Bottom Panel


OFC – Outside Front Cover; OBC – Outside back cover; ILP – Inside Left Panel (a.k.a Inside Front Cover); IRP – Inside Right Panel
Amoona Studio is a graphic & web design company that also offers printing services. Feel free to contact us anytime through one of our various social media sites (Instagram, Facebook, Twitter, or LinkedIn), email, or phone, and we'd be happy to help fulfill all your business needs. Check out our graphic design service here, our web design service here, and past work we've done here. If you're having trouble ordering through our print service, download our Online Ordering Help Guide here.