Hello and welcome to our Printing Products blog post series, where we discuss our products and the advantages of ordering each of them as compared to competitors. Today, we'll be looking at Special Printing Items.
A quick summary of what this blog post will entail: each special print item will get its own paragraph, its own 'time to shine', if you will. The items we will be discussing today are tent cards, tear cards, door hangers, promotional pens, t-shirts, special size business cards, textured linen rounded corner business cards, coroplast signs, pull-up banners, large posters, and our direct mail service.
First off, we'll begin with tent cards. Our tent cards come in a matte finish with two possible sizes (4"x6.25" and 5"x5.5") and quantities anywhere from 100 to 10,000. And, as always, you can make a special-order request for customized sizes, quantities, and more. Our tent cards are your typical run-of-the-mill tent cards, a little nicer than the pure paper ones, with a higher quality finish, but still a normal tent card. Our advantage comes from our pricing, which is more cost-effective than many alternate options. Our high-quality, ready to use tent cards can be purchased here.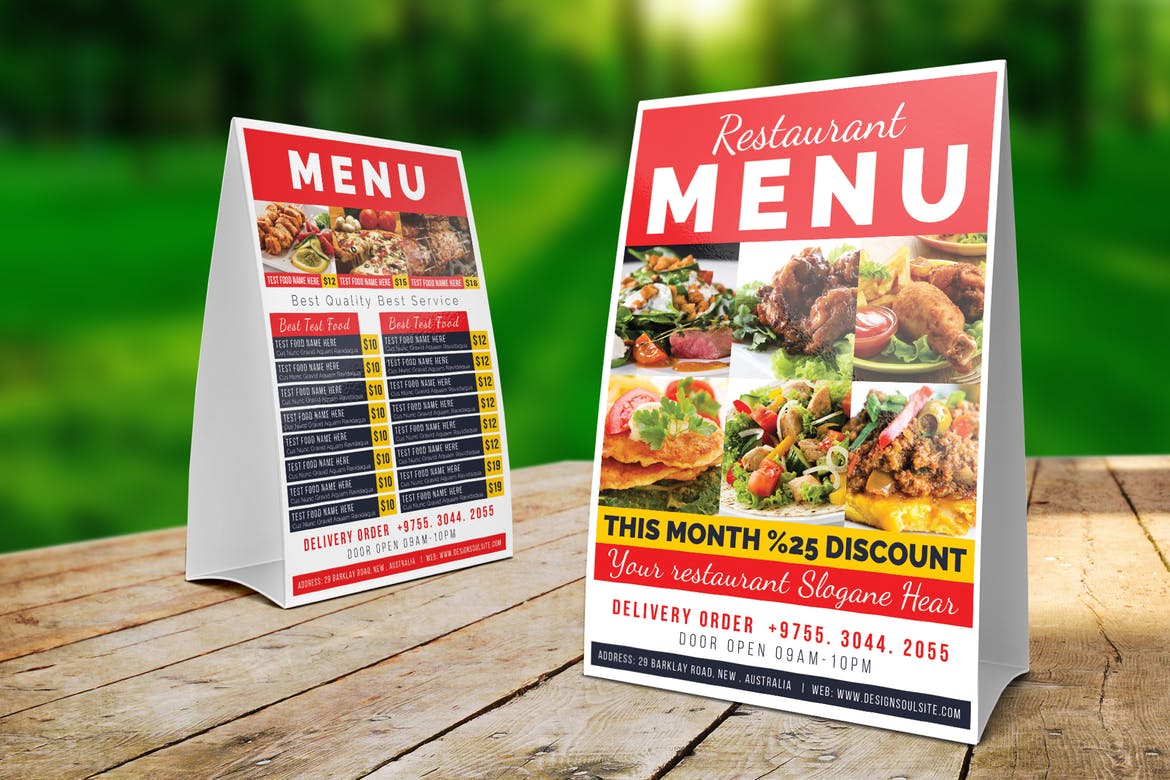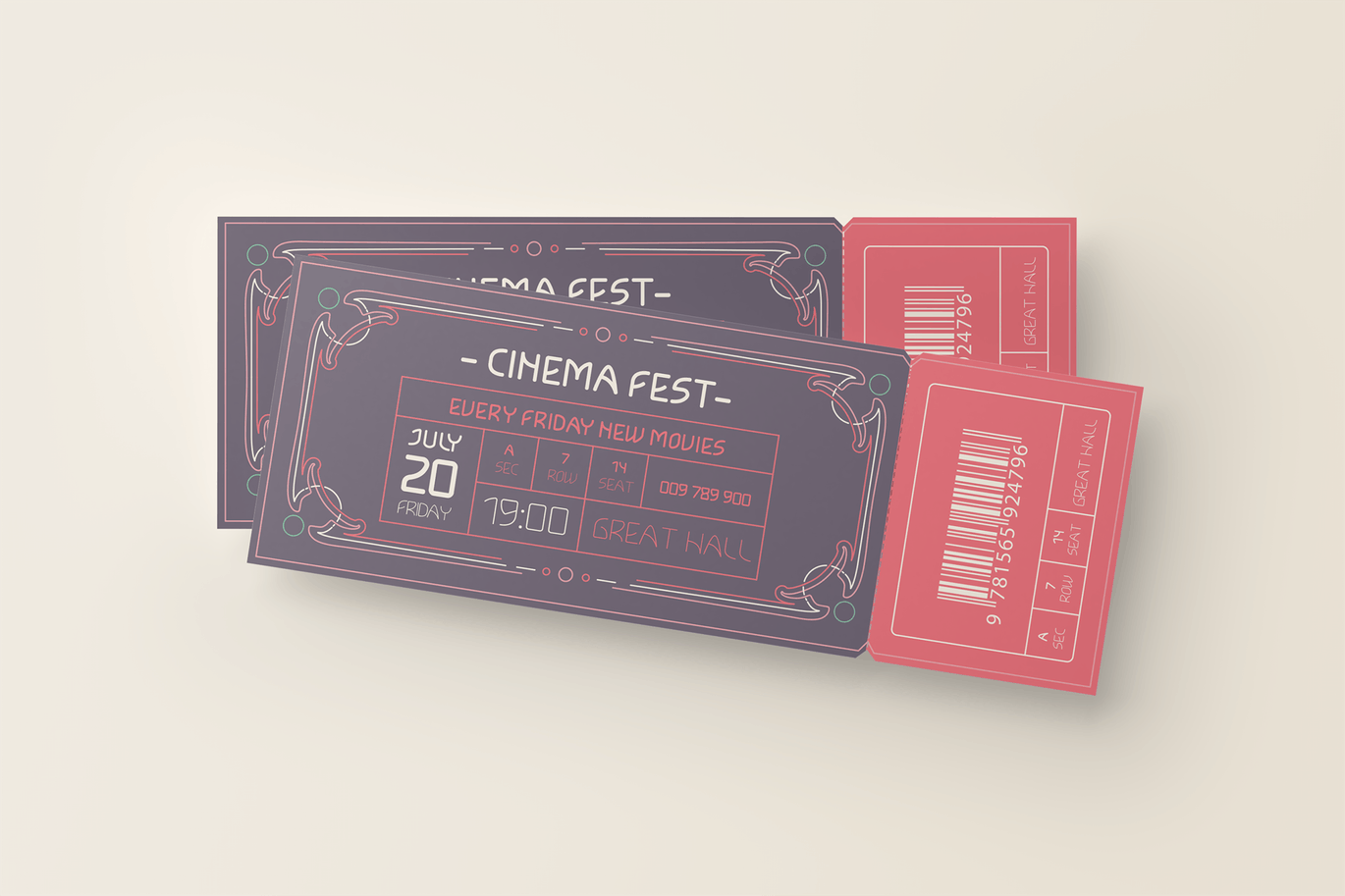 Next, let's talk tear cards. We offer three different tear cards: Matte Finish Tear Cards (14pt), UV High Gloss Tear Cards (14pt), and Enviro Uncoated Tear Cards (13pt). They can be single or double-sided, sized at 3.5"x11", 4.25"x11", and 8.5"x3.5", and quantities vary anywhere from 500 to 25,000. Our different product offerings allow you to order a cheaper, thinner option that is more environmentally friendly if you're looking for tear cards for use at a community raffle, carnival, or other similar situations where you need mass quantities and don't care so much about the quality. Or, you could get a slightly fancier and heavier yet still cost-effective option (Matte) for your upscale cinema, theatre production, etc., in which you are trying to present a professional front. Our final option is a glossy, high-quality tear card for those who want to make a great first impression, whether that's an artist or venue hosting a concert, an NGO hosting a gala, or more, these thicker and heavier cards have a weight to them that underlies their importance.
Our door hangers come in four different options: Matte, AQ, UV High Gloss (all 14pt), and Enviro Uncoated (13pt). They can be single or double-sided, sized at 4.24"x11" and 8.5"x3.5", with binding options including 1.25" hole & slit and BC Purf Hole & Slit (for our AQ option, the binding is only available for size 8.5"x3.5"), and quantities vary anywhere from 100 to 5,000. Our door hangers are ideal for those wishing to put a custom message on their door handle, market their product door to door, or simply signify that they'd like to be left alone for a little while. Our four different options offer a unique twist based on your needs and your price point, meaning the products can be tailored to fit your situation.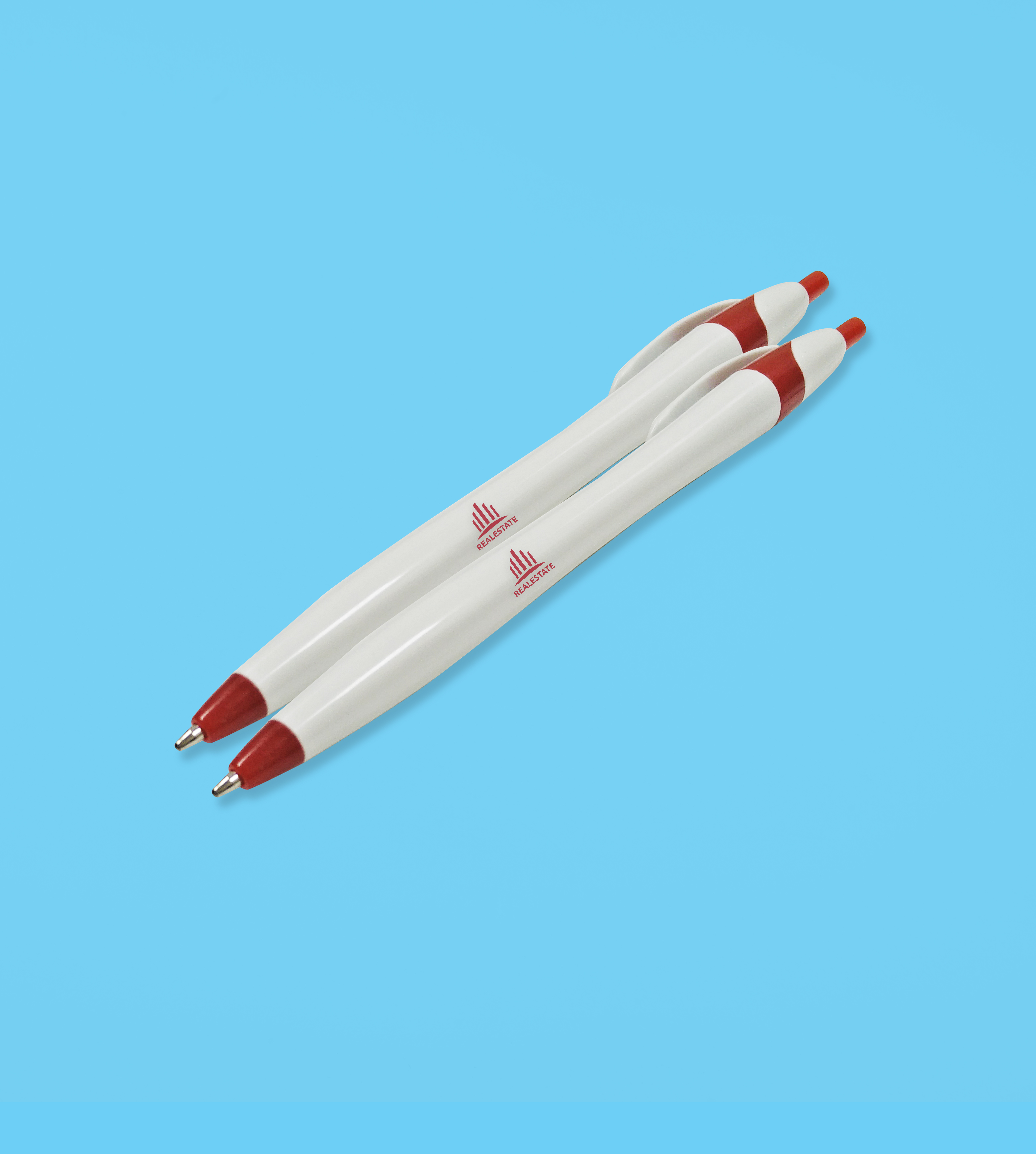 Now for promotional pens. We offer three different pens to target different needs, so if you want a cheaper pen, a more expensive and more solid pen, or a highlighter pen, we have you covered. Our premium plastic pens are high-quality yet still very affordable, perfect for a softer, lighter feel and professional look when you need mass-quantity pens for events, offices, or more. On the other hand, our premium metal pens are heavier and more durable, yet still affordable, perfect for a stronger feel and professional look when you want pens for yourself, your employees, or more. Highlighter pens are a mix of pen and highlighter, a great combo for notetaking and editing. Perfect when trying to make notes and draw attention to where you want it, get your highlighter pens today! Our pens can be customized based on their pen colour, their imprint and trim colour (with a wide variety of options), grip colour, and the available quantities ranging from 100 to 5,000.
We also sell t-shirts. We can sell black or white tees that come in both adult and youth sizes. Customize these tees and make them your very own! This option is not yet available, so keep an eye out or sign up for our newsletter to be notified when they come in!
If you're looking to start a garage sale, neighbourhood gala, raise awareness for a community event, advertise for a school fun fair, or more, coroplast signs are perfect to place roadside or on your yard to draw eyeballs and attract attendees. Depending on your needs, our coroplast signs can be 4mm, 6mm, or 8mm thick, single or double-sided, and sized anywhere from 12"x18" to 36"x48". We also sell h-stands for them. Check them out here.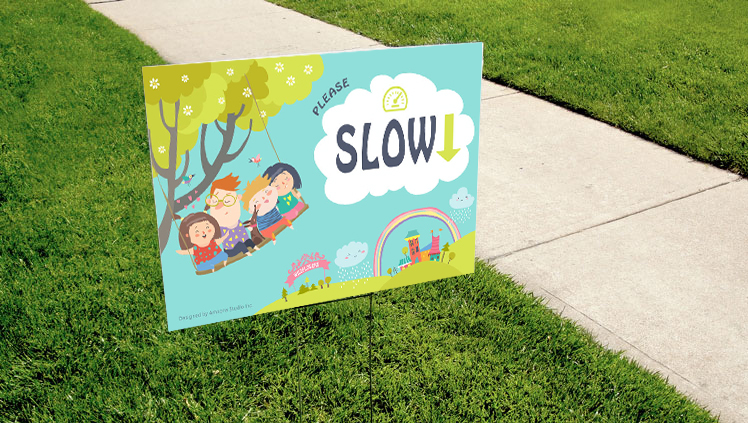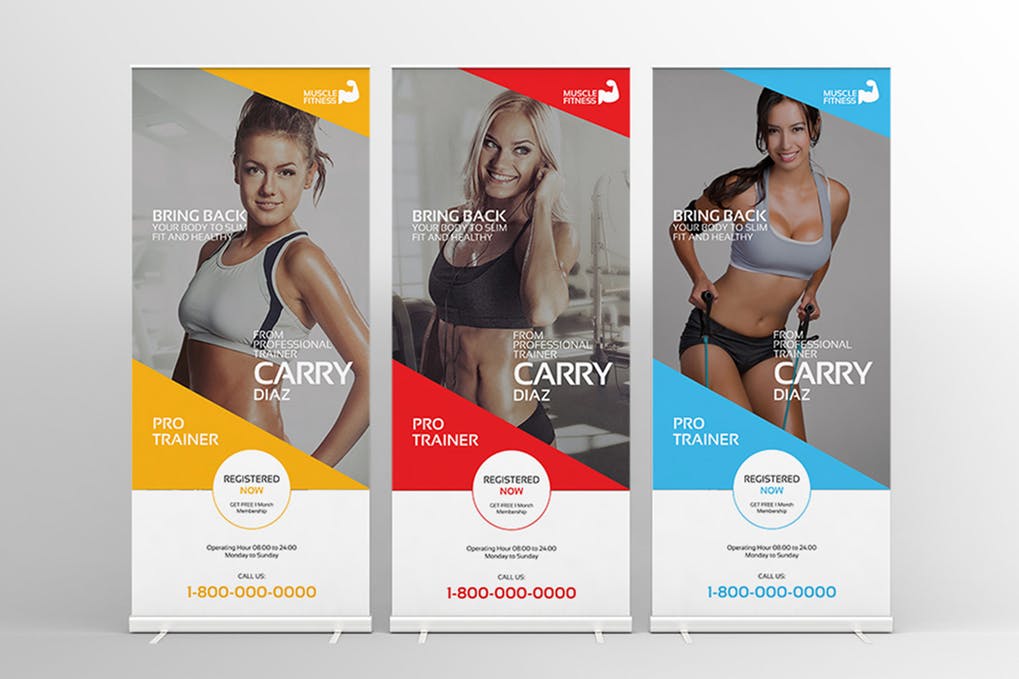 Hosting a conference? Renting a booth? Want to appear professional to all who come to your trade shows? Then you probably want to check out our pull-up banners. We sell our pull-up banners individually, as we recognize that designs change and you likely don't want to have a lot of unwanted, unusable pull-up banners lying around. We offer a wide range of banners, including standard, premium, premium wide, double-sided, and table top. Whether you have your own design or want us to create one, let us print your pull-up banners for you.
We sell our large-format posters individually, as we recognize that designs change and you likely don't want to have a lot of unwanted posters lying around. Our max order amount is 10 for this reason. If you decide you want more, feel free to fill out our special-order form (on the left-hand side of the product page). Our large-format posters are sized from 24"x48" to 96"x60". These sizes include small, medium, large, extra-large, and square posters. If you have your own poster design, great! We can print that for you. If not, also great! We can design and print it for you. Whether it's for work, personal design, etc., let us print your large-format posters for you.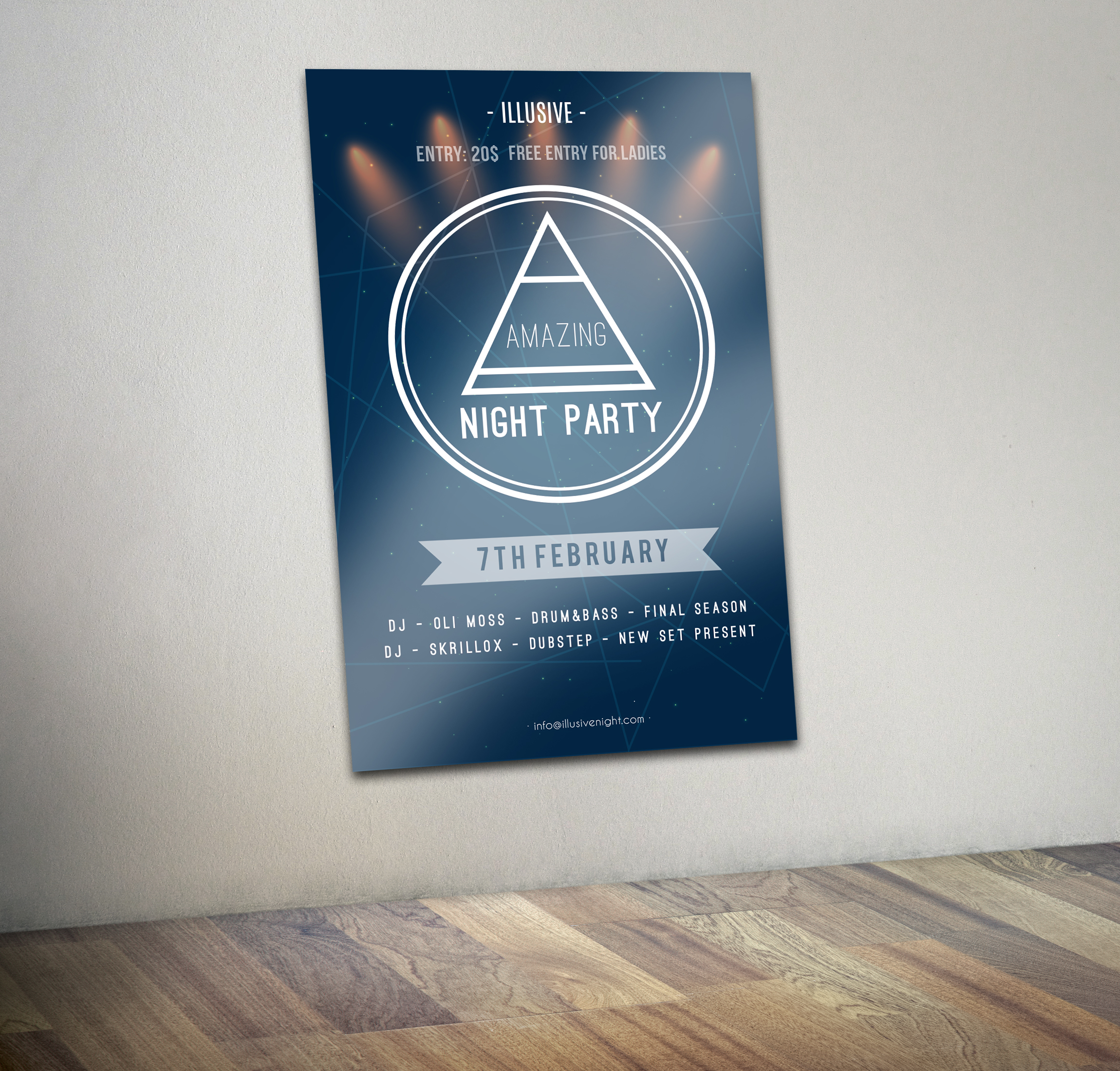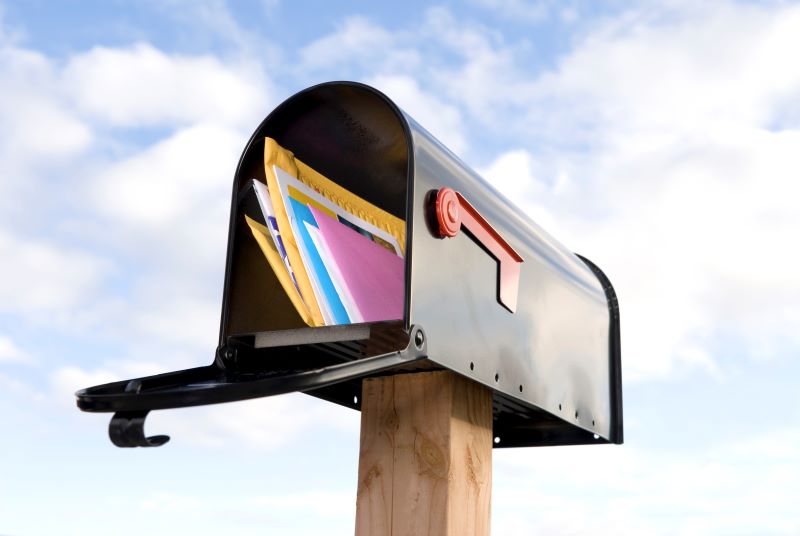 Our direct mail service is perfect for those wishing to utilize our service to order a postcard and send it directly to a friend or family member. We can design, print, and mail your card to whomever you may desire. Postcards come in 6 sizes, ranging from 4"x6" to 8.5"x5.5", can be one or two sizes, and can be special ordered for whatever quantity you may desire. Need a corporate/company Christmas postcard? One to celebrate a milestone? One to send to your employees back at the office while you are away? Try our direct mail service (aka unaddressed) postcards today!
Last, but not least, these next few paragraphs will focus on our special business cards.
To begin with, we have our special sized business cards, which can be either 3.5"x1.75" or 3.5"x1.5". Sized differently than a typical business card, help yours stand out to someone with a stack of regular business cards. Other customizable elements of this card include the ability to make it 14pt or 16pt, single or double-sided, round or square corners, and a finish that is AQ (aqueous) or Matte Lamination + Spot UV. No one does what you can do. Get a business card unlike the others.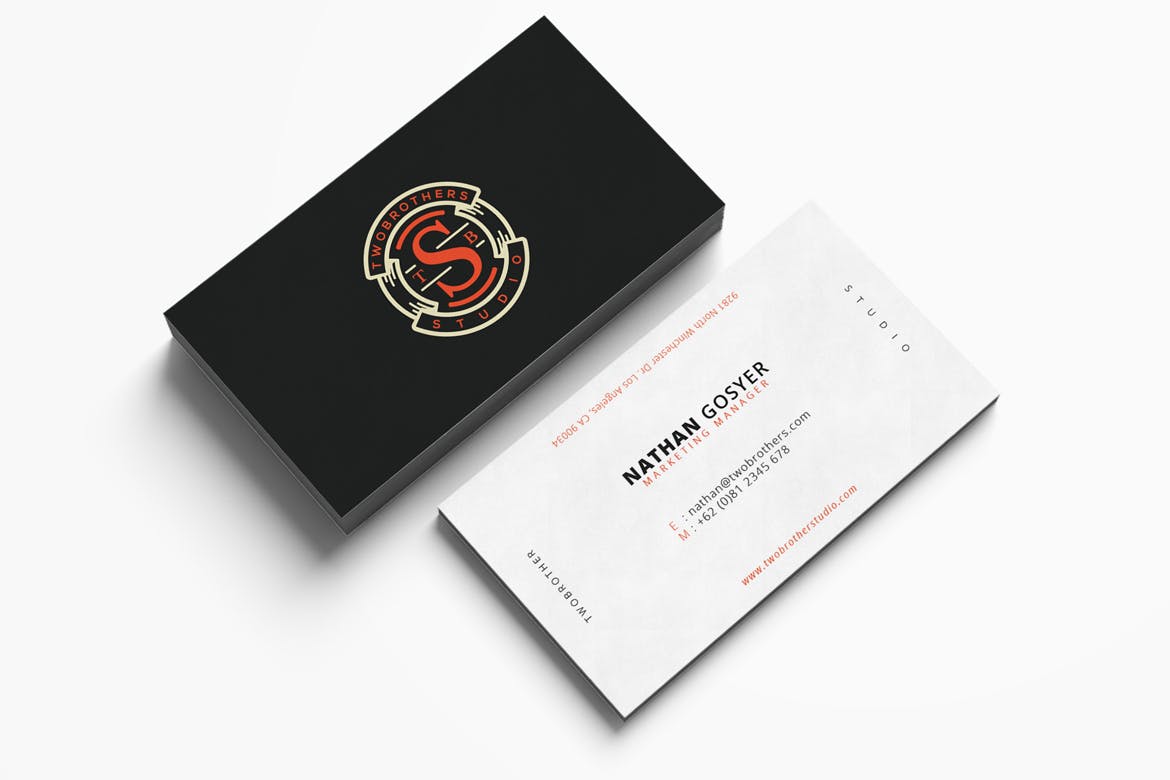 Our next special business card is our luxury business card. At 38pt, it is a three-layer extra thick business card with a coloured middle layer. Our thickest and weightiest card, it brings a certain level of gravity in your hand, noticeably different from other business cards. It's coloured middle layer is not only a nice flair but will also help it stand out in a stack of cards, and its weight will distinguish it by feel. You can choose to make your card single or double-sided (we recommend double as it is not too much more expensive, adds another layer of professionalism, and completes the three layer look), whichever quantity you wish (our suggested quantities range from 250 to 1000), and you have your pick of edge colour. Although different from our special size cards, our luxury cards are unique in their own right. Get them today!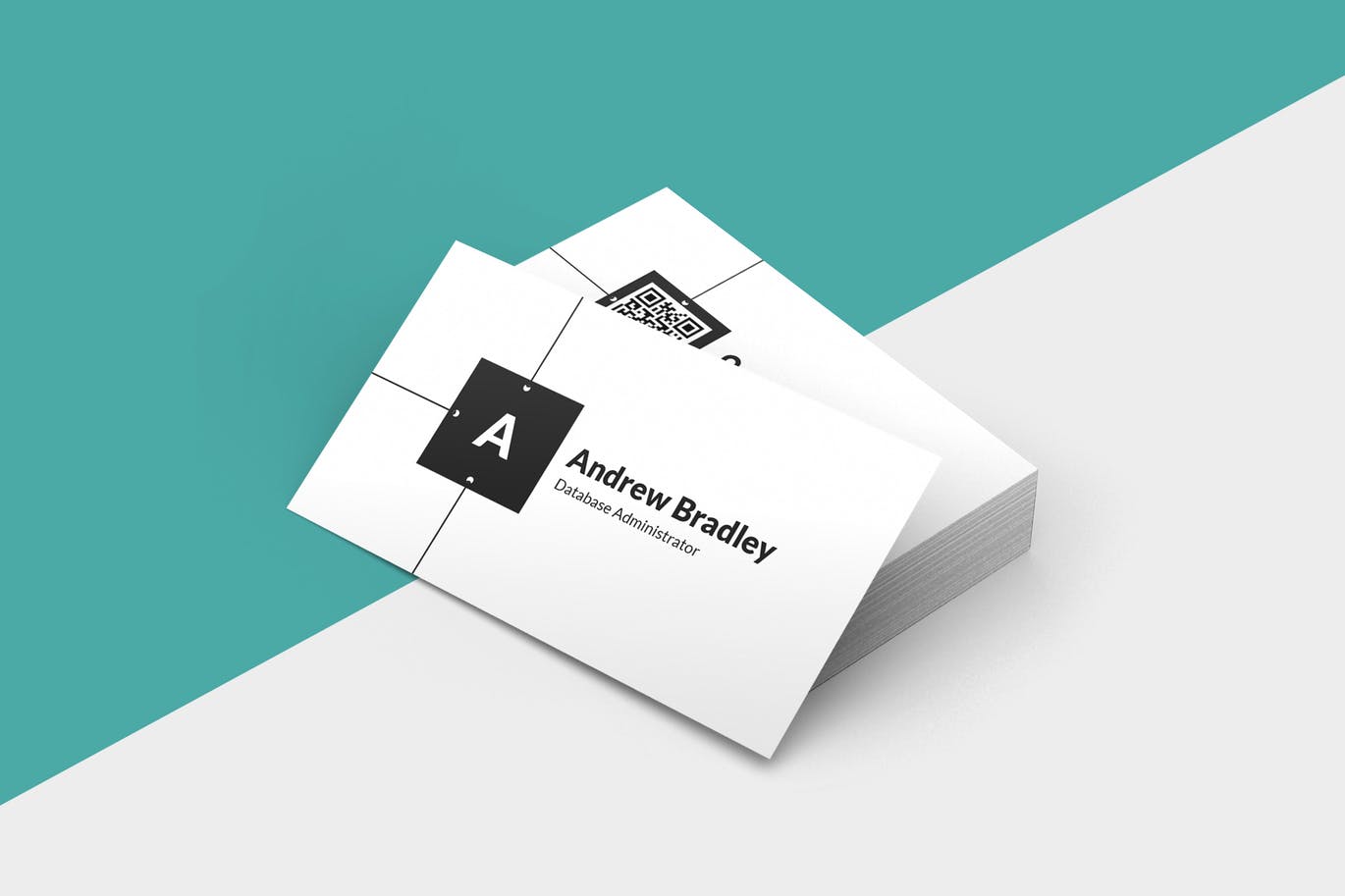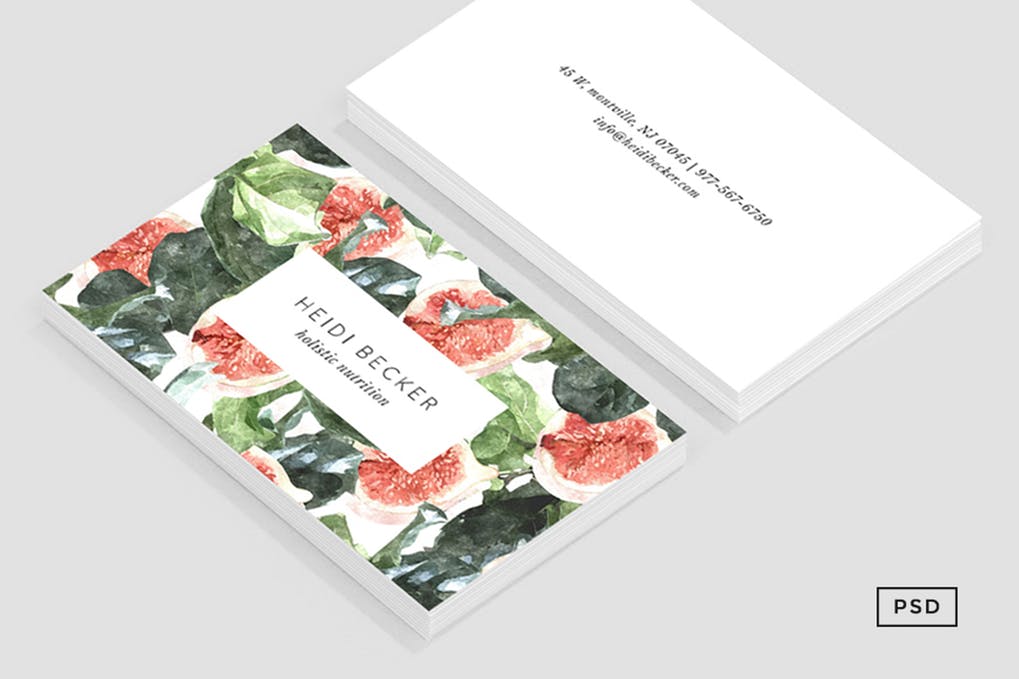 Our final special business card is our textured linen/enviro card, a card which can be uncoated or covered in a textured fabric. The card is 13pt, our lightest and thinnest business card available, and can be single or double-sided, have round or square corners, be enviro or linen, and come in quantities ranging from 250 to 5000. This card has the potential to be our cheapest card, if that's what you are looking for. It can also stand out with a distinct feel that will implant a memory unique to business card interactions and give you a chance to let your personality shine through. Get yours today!
This concludes our Special Printing Items blog post, part of our Printing Products blog post series. For further information on our products, visit our blog, or give us a shout. We hope to hear from you soon!